The Common Fisheries Policy legal deadline to bring fishing limits within sustainable levels and end the wasteful practice of discarding unwanted catch is rapidly approaching. Seas At Risk, together with its members and other NGOs, call on European and national policy makers to meet the key objectives and commitments of the Common Fisheries Policy.
Seas At Risk and other European NGOs have issued a position paper asking decision makers to end overfishing, agree fishing opportunities below the maximum sustainable yield (MSY) exploitation rate, and fully implement the landing obligation.
The landing obligation was introduced as a legally binding objective to eliminate unwanted catch and prevent discards of significant amounts of fish. It requires that all catch of regulated commercial species are landed and set against the quota rather than discarded overboard, and prohibits undersized fish from being sold for human consumption. The Common Fisheries Policy foresees a gradual phasing-in of the landing obligation until 2019.  In May each year, groups of Member States clustered around several European sea basins must submit their proposals for discard plans to the Commission, in the form of Joint Recommendations.
In their position paper, the European NGOs warn policy makers that too many exemptions to the landing obligation will jeopardise the goal of ending overfishing and bringing fishing limits within sustainable levels by 2020. The current monitoring system at sea is not effective, making the volume of actual discards unclear. Numerous exemptions from the landing obligation will make it even more difficult to reduce unwanted catch, as well as hindering achievement of Good Environmental Status, as mandated by the Marine Strategy Framework Directive.
Seas At Risk and its members are also calling for the implementation of the landing obligation at national level. The NGOs have sent letters to the Fisheries Ministers of 10 European countries, highlighting that the Joint Recommendations for the 2019 discard plans represent the final opportunity to eliminate discards.
These letters were sent to the Fisheries Ministers of Belgium, Denmark, France, Germany, Ireland, the Netherlands, Portugal, Spain, Sweden and the UK, as the main stakeholders, with fishing fleets in several sea basins. The letters were co-signed by Seas At Risk members from those countries: Natuurpunt (Belgium), Levende Hav and Danmarks Naturfredningsforening (Denmark), Sea First (the Netherlands, Belgium and Spain), Good Fish Foundation (the Netherlands), Quercus, Liga para a Protecção da Natureza and Sciaena (Portugal), Fundacio ENT (Spain), Svenska Naturskyddsföreningen (Sweden) and the Marine Conservation Society (the UK).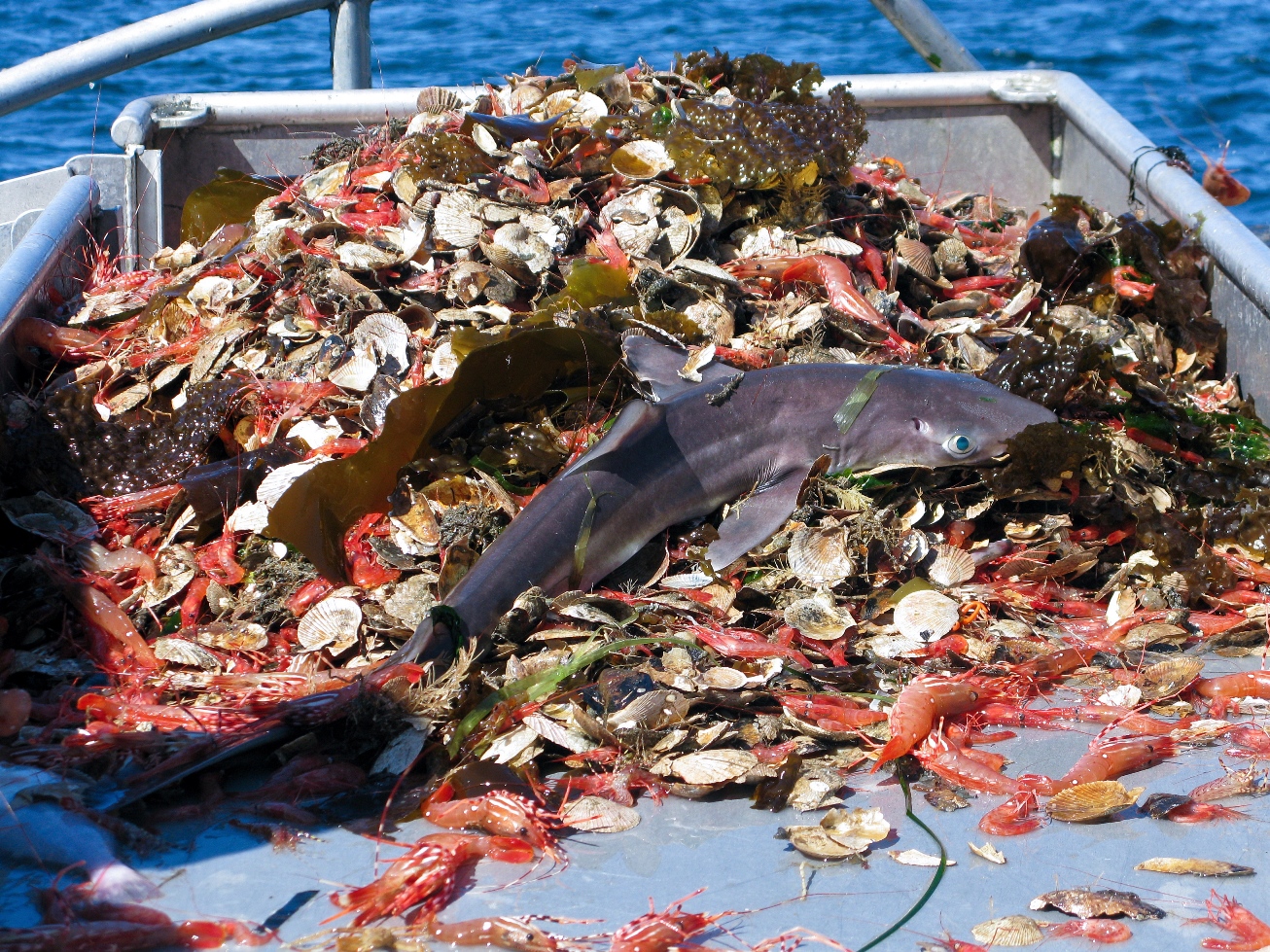 ---
Posted on: 30 April 2018