After the Covid-19 pandemic made large gatherings of people unsafe around the world, environmental groups with consultative status at the International Maritime Organisation (IMO), including the Clean Shipping Coalition (CSC), of which Seas At Risk is a member, have written to the IMO Secretary General, Mr Kitack Lim, encouraging the organisation to continue its critical ship climate talks virtually.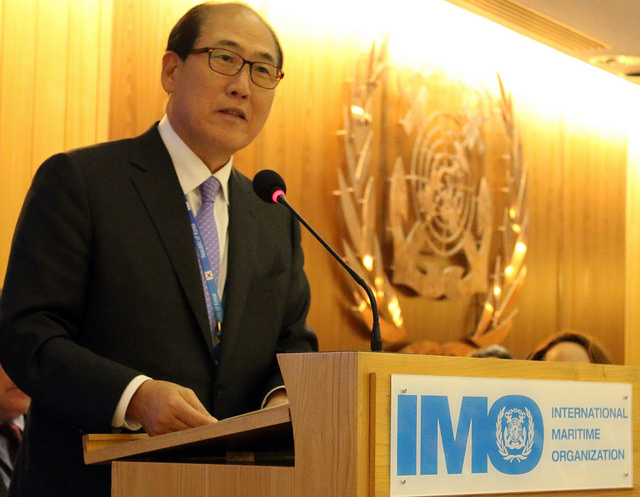 Due to the pandemic, the 75th session of Marine Environment Protection Committee (MEPC), has been postponed. The meeting should have been held at the end of March and was due to short-list the organisation's first short-term measure to reduce GHG emissions from international shipping. On the table were several proposals for short-term measures intended to reduce emissions before 2023, including CSC's latest goal-based proposal to reduce ship speed. Any delay in the IMO's timetable makes agreement on a measure that can deliver before the organisation's own deadline of 2023 much harder.
In a reply from the IMO, Mr Lim explained that the IMO does not at present have the capability to organise on-line meetings but that it is being investigated. Environmental groups have responded with suggestions and with examples of how this is being done in other contexts.
---
Posted on: 12 May 2020