On 16th January, as part of its 2030 Sustainable Development Goals, the European Parliament adopted a strong resolution on international ocean governance, including a very welcome commitment to move towards ending the use of heavy fuel oil by ships in the Arctic.
Heavy fuel oil is a particularly dirty pollutant, being exceptionally difficult to clean up in the event of a spill. It also poses unique risks to the polar environment, as it produces high levels of black carbon particles ('soot'). Black carbon is a potent, relatively short-lived, climate forcing agent with a Global Warming Potential 3,200 times stronger than CO2. When emitted and deposited on polar snow or ice, the climate warming effect of black carbon is at least five times greater than emissions over open oceans at warmer latitudes. This fuel has already been banned in the Antarctic.
The risks associated with burning and carrying heavy fuel oil must now also be eliminated in the Arctic, and the European Parliament's position is welcome proof that the use of dirty polluting heavy fuel oil is no longer acceptable in the Arctic.
While the 2017 decision by the International Maritime Organisation to start a process to address the risks of heavy fuel oil to the Arctic was a step in the right direction, faster progress is needed. The recent environmental disaster in the East China Sea is a stark reminder that ships are not immune to accidents, and the International Maritime Organisation must move quickly to address heavy fuel oil risks in the Arctic and ban its use and carriage in fuel tankers.
The resolution also contained an important call for an international moratorium on deep-sea mining, making the European Parliament an important leader in defending the deep ocean from mining.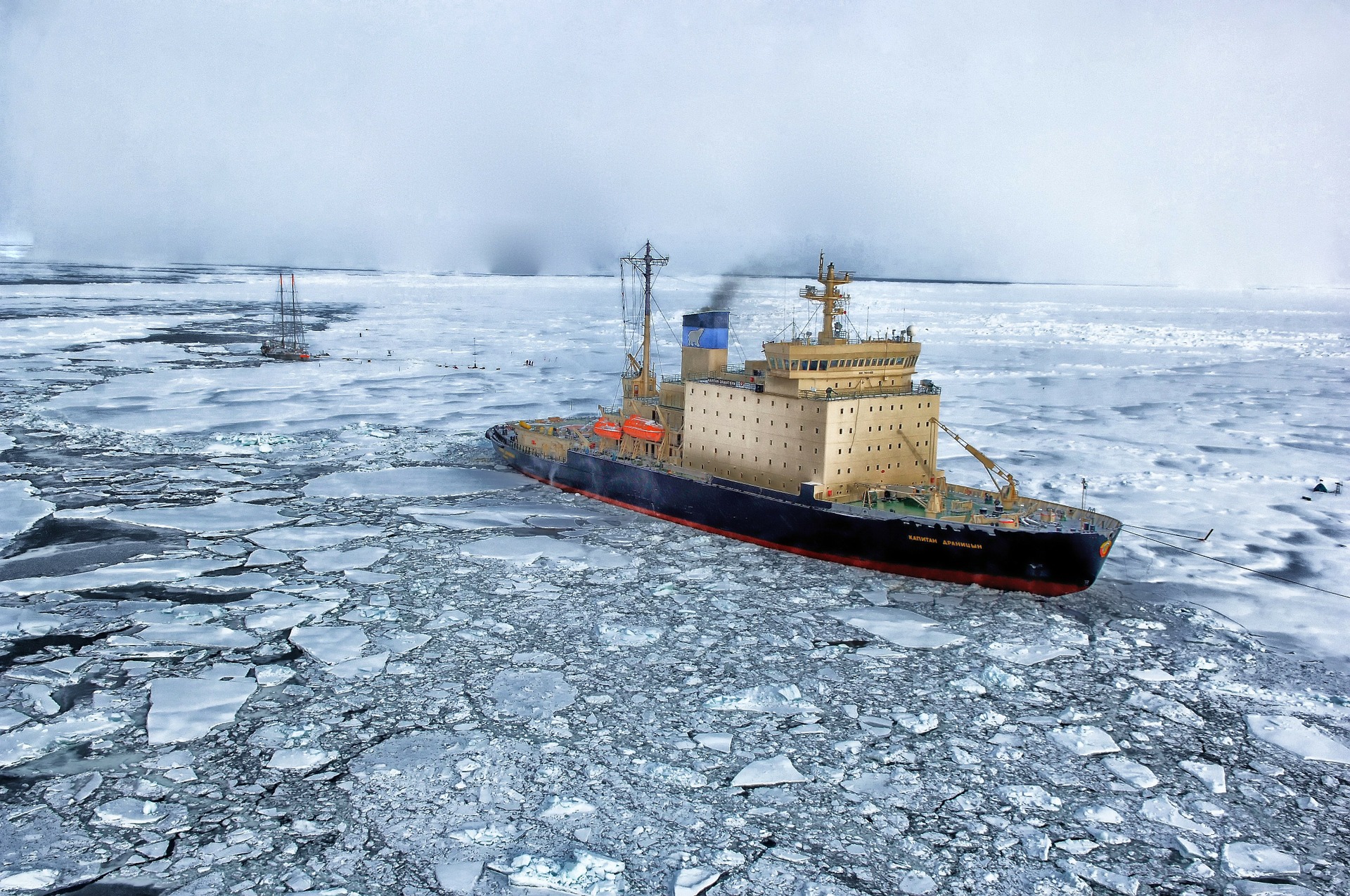 ---
Posted on: 5 February 2018