By recognising the threats posed by spills and black carbon emissions from heavy fuel oil (HFO) the recent 70th session of the International Maritime Organisation's Marine Environment Protection Committee (MEPC70) took a first significant step towards the phase out of this dirty fuel from ships sailing in Arctic waters.
Getting HFO out of the Arctic will protect the environment and human health, and protect coastal communities and food security", said Clean Arctic Alliance advisor Dr Sian Prior. "IMO member countries must now capitalise on this momentum, by bringing forward concrete proposals in time for MEPC71 (in May 2017), both to ensure the end of the HFO era, and that the shipping industry starts transitioning towards cleaner fuels, as it expands its operations in the Arctic's fragile and sensitive environment".
Heavy fuel oil (HFO) is a toxic, tar-like sludge that breaks down extremely slowly in cold Arctic waters and is close to impossible to clean up in the event of a spill. While HFO powers 44% of the ships currently operating in the Arctic, it accounts for more than 75% of the fuel on board those ships.
The development was welcomed by the Clean Arctic Alliance, of which Seas At Risk is a member.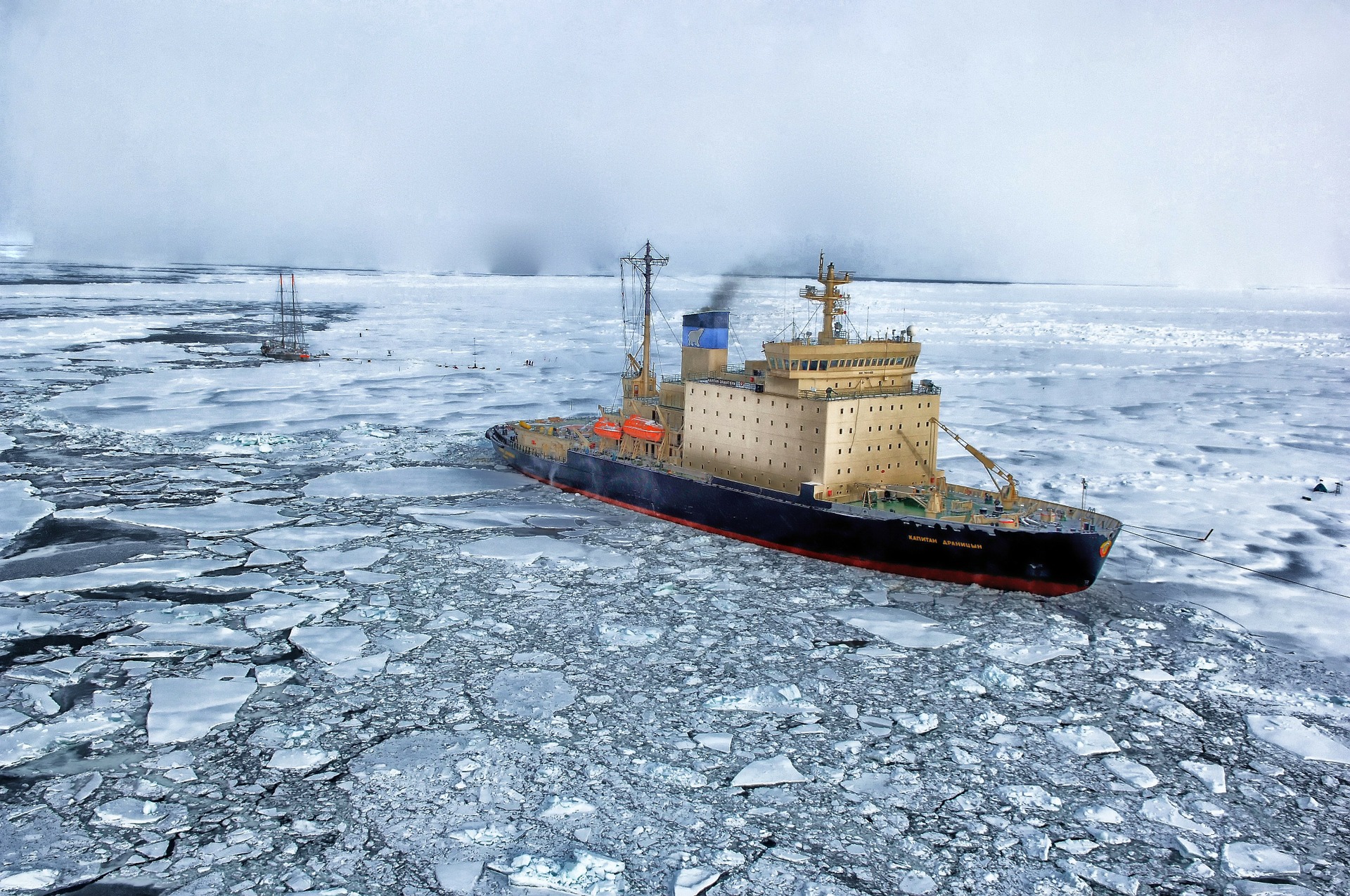 ---
Posted on: 10 November 2016