The rush to mine the deep sea recently accelerated when the Pacific Island nation of Nauru, sponsoring country of mining company DeepGreen, triggered the so-called 'two-year' rule, notifying the International Seabed Authority (ISA) of plans to start mining the deep sea. The controversial move is intended to force the ISA to fast-track the adoption of regulations for deep-sea mining. If these regulations are not finalised agreed upon within two years, mining operations will be allowed to go ahead under any provisional regulations already in place.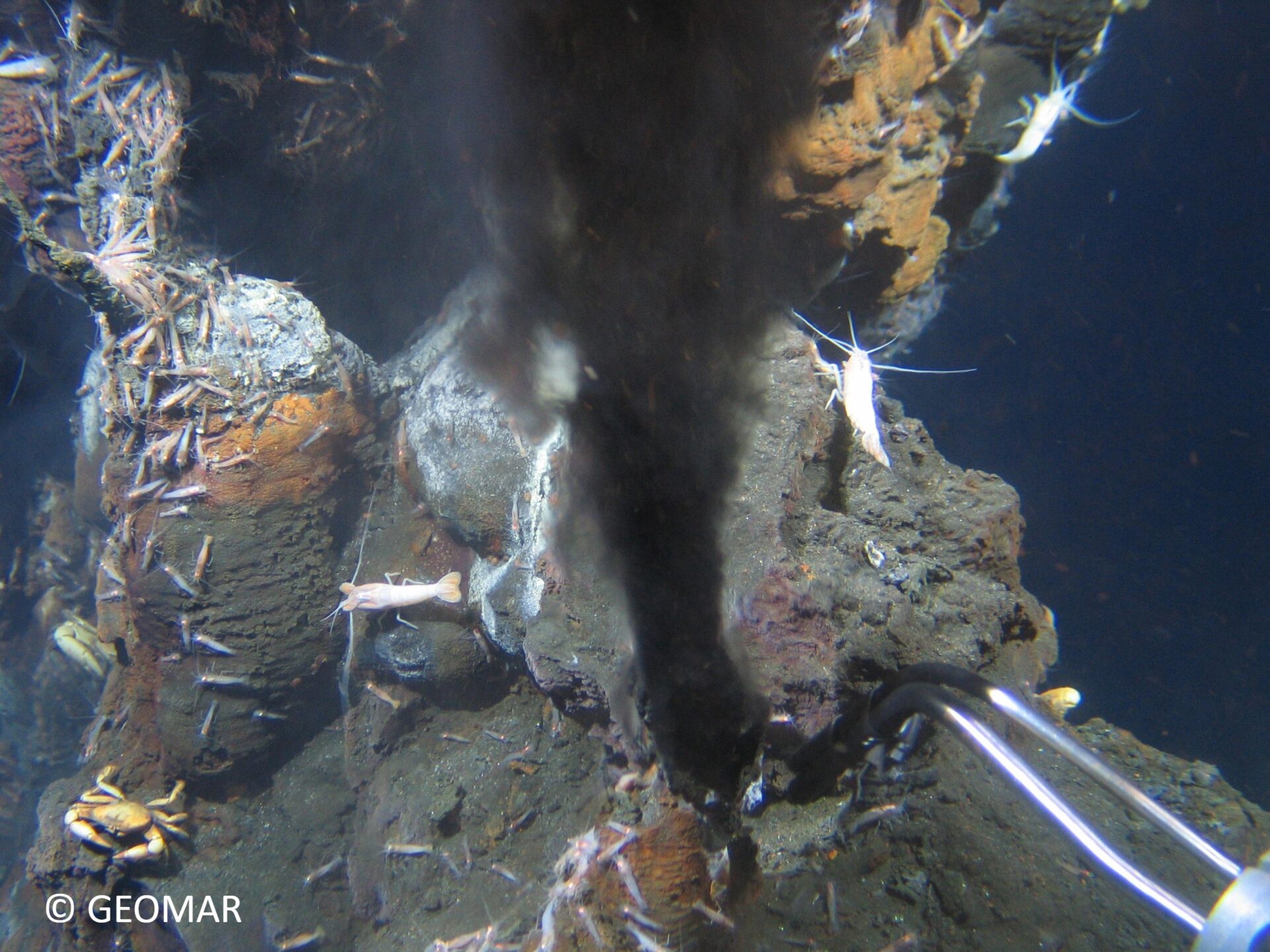 Nauru – a small island north of Australia with a history of environmental degradation due to colonial-era phosphate mining – is the sponsoring state for Nauru Ocean Resources Inc. (NORI), a subsidiary of Canadian mining company DeepGreen. The company, which has recently come under media scrutiny for its previous failed deep-sea mining ventures, merged with a special purpose acquisition company, or SPAC, and plans to go public as The Metals Company, rebranding itself as an environmentally sustainable mining company.
DeepGreen has deals with Nauru, Tonga and Kiribati for deep-sea exploration rights in the Clarion-Clipperton Zone (CCZ), an area in the North Pacific Ocean between Hawaii and Mexico. It describes the polymetallic nodules that lie spread over vast areas in the CCZ – and that contain cobalt, nickel, copper and manganese, among others – as a 'battery in a rock'. In reality these nodules, which have been formed over millions of years, are the habitat to rare and diverse deep-sea species, as various scientific surveys have demonstrated.
The ISA now has two years to finalise regulations which have been delayed due to the pandemic. For years, environmental groups and scientists have warned that deep-sea mining risks causing large-scale, irreversible impacts on biodiversity. Growing calls for a moratorium or ban on deep-sea mining have come from civil society organisations, businesses, the European Parliament and many more, including over 400 scientists, who are now expressing profound concern for the prospect of deep-sea mining starting as early as 2023 with environmental regulations nowhere near ready.
The need for deep-sea mining is still being questioned. A recent Seas At Risk report gathered concrete examples that show how metals can be used much more wisely, proving that by transitioning to less resource-intensive economies, energy and mobility systems, we can still avoid a disastrous mining boom on land and in the deep sea.
Currently, several EU countries have high stakes in deep-sea mining and hold or sponsor exploration contracts, as revealed in another report by Seas At Risk. However, as members of the ISA, they can choose to champion deep-sea protection instead and put a halt to the frantic mad race to mine the deep sea. Now is the time for the EU and its Member States to step up, strongly counter Nauru's and DeepGreen's triggering of the two-year rule, and instead work within the ISA to establish a global moratorium on deep-sea mining.
---
Posted on: 8 July 2021