Brussels dressed up in blue for the week of 3rd-9th February. Seas At Risk, together with six leading NGOs (BirdLife Europe, ClientEarth, Oceana, The Pew Charitable Trusts, Surfrider Foundation Europe and WWF), organised the first Ocean Week 2020 to raise awareness of the challenges facing our ocean and to call for bold policy action.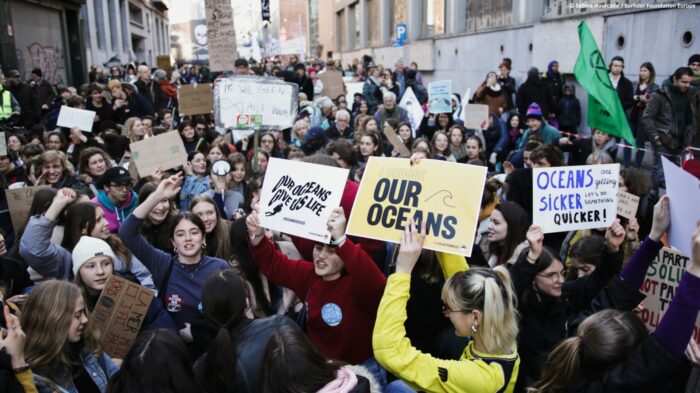 Thirteen events took place during Ocean Week, including film screenings, photography exhibitions, panel discussions, beach cleans and a high-level event. Most of the events took place in Brussels, with the BUND and Marevivo NGOs organising local events in Germany and Italy. As well as highlighting the threats facing our ocean, the events focused on the success stories that could help our ocean to recover and how we can overcome obstacles to achieving this. The week closed with a 'march for the ocean', in cooperation with the Youth for Climate movement. Thousands attended the march, with students who have been striking for climate under the flagship of 'Fridays for Future' taking to the streets in defence of the ocean.
Ocean Week comes at a crucial moment, when the European Commission is shaping its 'European Green Deal', the strategy that outlines how Europe will become the first carbon-neutral continent by 2050. The ocean must be protected from the negative impacts of human activities, as it plays a key role in fighting biodiversity loss and the climate crisis. Citizens are increasingly aware of this crucial role and it must now also be acknowledged on the political agenda. Only a holistic strategy will put this blue planet on the right path. Europe has the power to act as a global leader – provided the European Green Deal gets a deep tint of blue.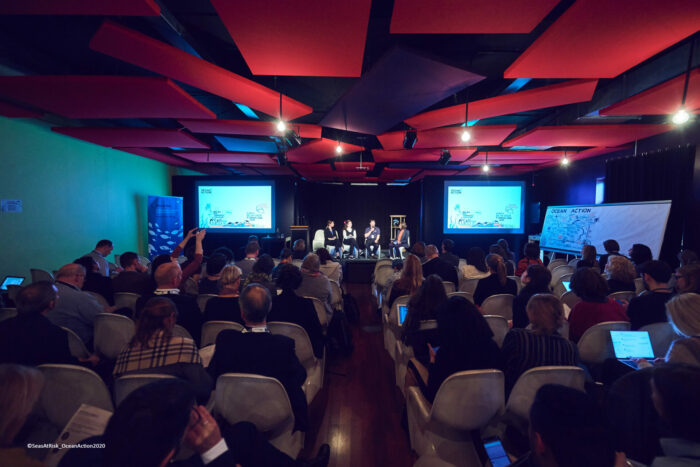 ---
Posted on: 26 February 2020