On 25 October 2018, the European Parliament approved the multiannual plan for fish stocks in the Western Waters (north-east Atlantic), even though this plan facilitates overfishing. In failing to ensure the long-term environmental sustainability of fish stocks, the plan goes against the fundamental objective of the Common Fisheries Policy to end overfishing.
In 2013, the EU reformed the Common Fisheries Policy to include measures to end overfishing in European waters by 2015 where possible, and by 2020 at the latest. The European Parliament played an important role in the negotiations, ensuring the ambitious outcome which received overwhelming public support.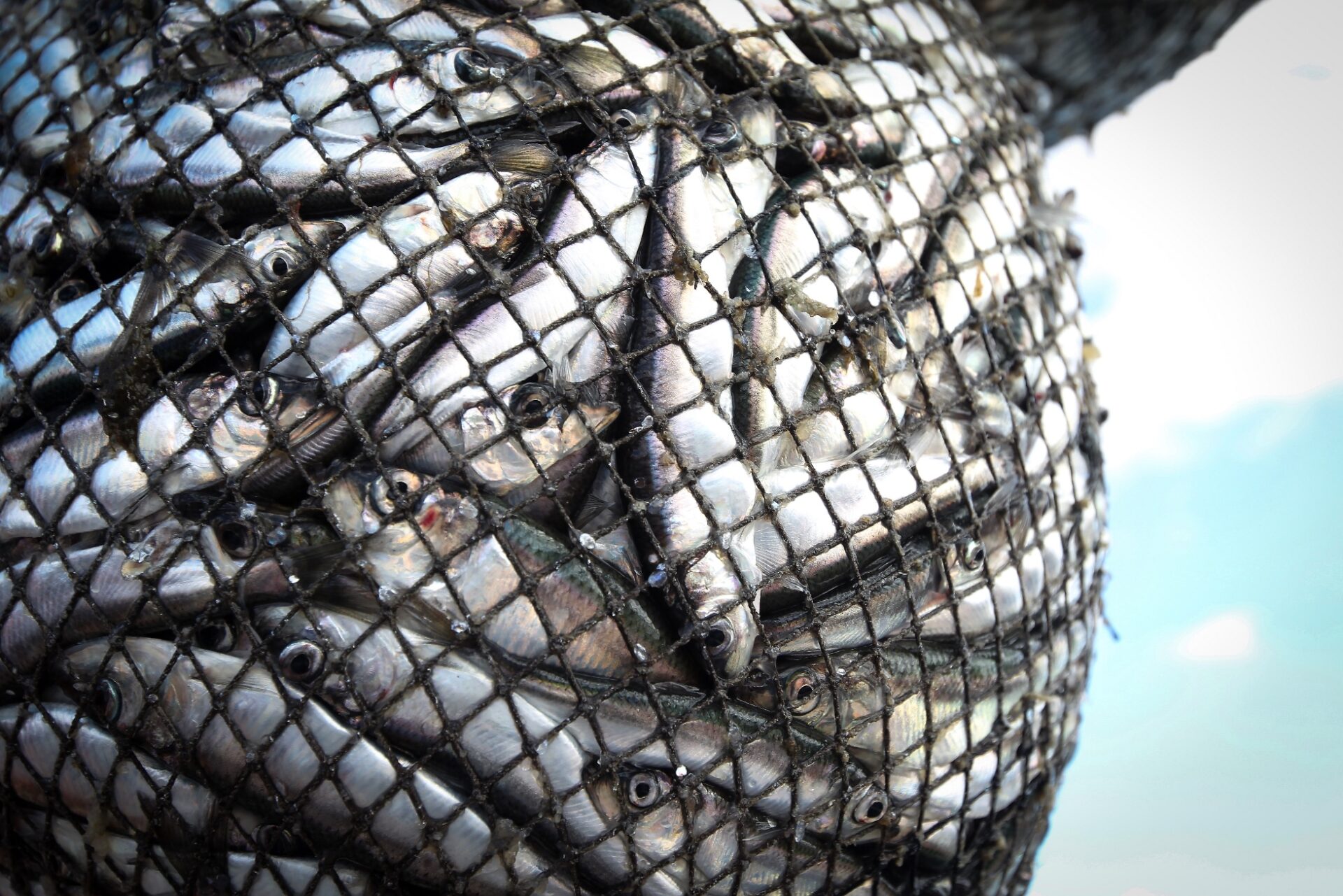 The recent vote of the European Parliament, however, suggests that MEPs have forgotten about these commitments, since they agreed to fishing mortality ranges that, at their upper limit, can exceed fishing rates above scientifically advised sustainable levels. Compared to other multiannual plans, Fisheries Ministers can more easily set fishing limits that result in overfishing. Overfishing means that stocks will not be restored to healthy levels, even though there are now ample examples of the socio-economic benefits this brings for the fishing sector and coastal communities.
Perhaps the best that can be said about the vote in the Parliament is that it went against the Fisheries Committee proposal to allow a three-year delay to the 2020 legal deadline to end overfishing.
The next step towards adopting this legislation is the trilogue negotiations between the European Parliament, the European Commission and the Council. Seas At Risk calls on all three institutions to agree a plan that ensures that fishing is carried out in a sustainable way, providing long-term benefits for both the environment and the fishing industry.
---
Posted on: 25 October 2018