The European Environment Agency is encouraging citizens to get involved in its Marine Litter Watch Month from 17 September to 16 October 2018. The project aims to combat plastic litter, using citizen science (scientific research partly conducted by members of the public) and mobile phone technology to help individuals and communities to build a compelling case to clean up Europe's beaches.
Volunteers use the Marine Litter Watch app to form communities that collect litter from beaches and then send data on the items found to the European Environment Agency. The data collected by all beach surveys will support the case for urgent action and help to assess possible reductions in marine litter. This is an important first step towards achieving the reduction targets agreed at local, national, European and Regional Sea Convention levels.
Recent findings from the initiative can be read online.
Seas At Risk encourages its members and other interested organisations and individuals to participate in this project. For more information on getting involved, simply email  or contact the Marine Litter Watch focal point in your local community.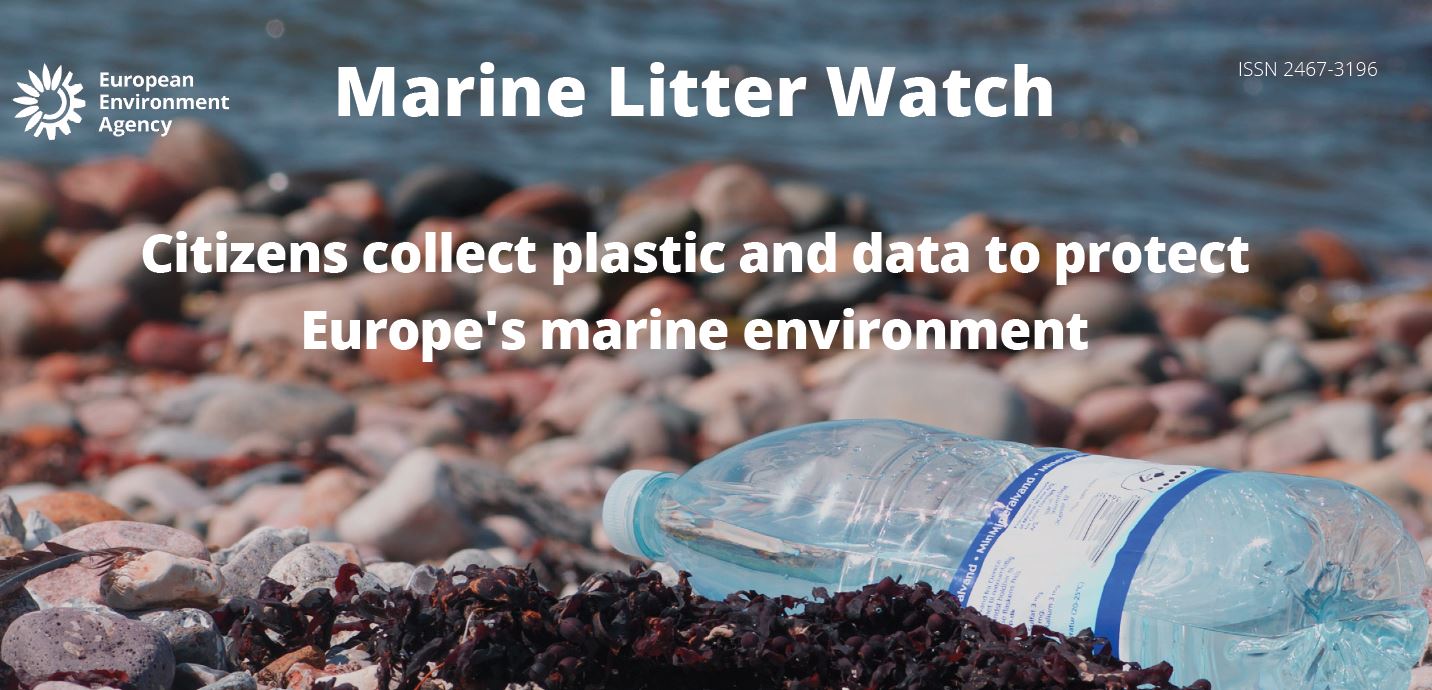 ---
Posted on: 10 September 2018