As European political parties prepare for the 2019 elections to the European Parliament, Seas At Risk publishes its 'Manifesto for the sea', calling on politicians to put the protection of seas and oceans high on their election programmes.
Work in the European Parliament's current term ends on 18 April 2019, and citizens in 27 EU countries will go to the polls between 23 and 26 May 2019 to elect new representatives. For Seas At Risk, its 32 member NGOs, and the millions of citizens they represent, it is crucial that the new Parliamentarians show their care and concern for the Europe's seas and ocean.
'Manifesto for the sea' outlines three commitments that should be championed by the incoming European representatives:
Protect marine biodiversity by turning at least 30% of EU seas in networks of well managed Marine Protected Areas.
Save the seas from our waste by an overall reduction in the use of plastic.
End overfishing and ensure all fisheries are sustainable.
At present, European seas are sadly depleted, due to over-exploitation, pollution and mismanagement of a once abundant and diverse environment. However, the successful Blue Planet II series was an eye-opener for millions of viewers, who were as captivated by the diversity and beauty of underwater life as they were appalled by the treatment of this precious environment. Citizens' hearts and thoughts are now with the seas, and their votes will likely follow.
With the Marine Strategy Framework Directive, all EU governments have already committed to achieving healthy European seas by 2020, a focus that must be reflected in the new Parliament. Misuse of the seas will have catastrophic consequences for EU citizens but simple policy changes, such as those outlined in 'Manifesto for the sea' can safeguard healthier, more resilient oceans for generations to come.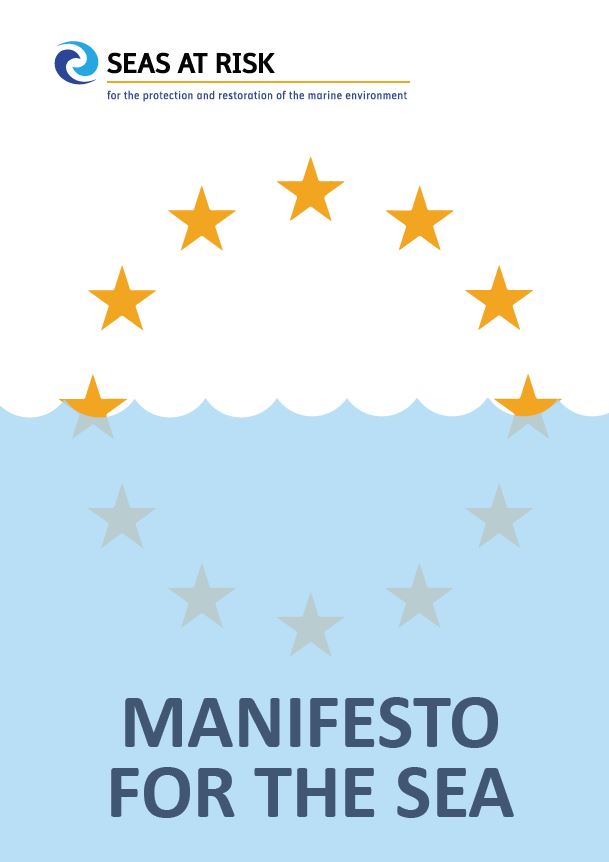 ---
Posted on: 9 July 2018