More than 60+ Heads of State and Government, including the leaders of five of the world's largest economies, endorse the Leaders' Pledge for Nature, committing to decisive action on nature to protect human and planetary health.
NEW YORK, United States – Heads of State and Government from more than 64 countries and the EU, spanning five continents, representing around 1.4 billion people and a quarter of the world GDP, respond to the planetary emergency and commit to reverse nature loss by the end of the decade.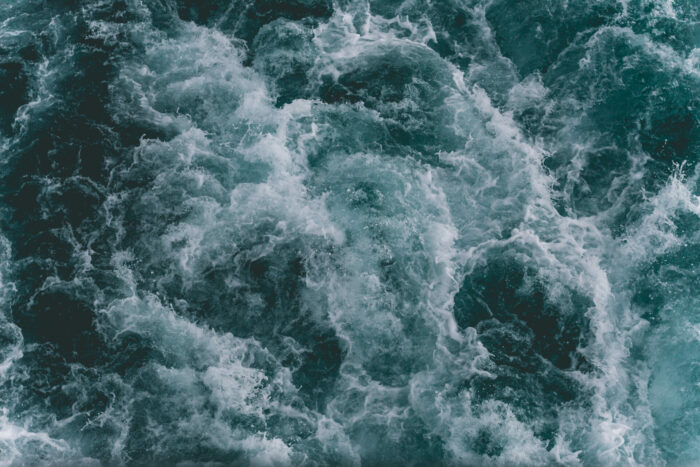 The Leaders' Pledge for Nature: United to reverse biodiversity loss by 2030 for Sustainable Development sees leaders pledging to undertake urgent actions over the next ten years as part of the UN Decade of Action to achieve Sustainable Development. It comes days ahead of the UN Summit on Biodiversity, sending a strong, united signal that the world must step up ambition to halt and reverse nature loss for the benefit of people and nature and to help tackle climate change.
The Pledge, which is officially launched at the Leaders Event for Nature and People, part of the Nature For Life Hub, is a direct response to our escalating Planetary Emergency, and the need for urgent and immediate global action to address it.
The Pledge highlights that the interdependent crises of biodiversity loss, ecosystem degradation and climate change are causing irreversible harm to our life support systems, aggravating poverty and inequalities and increasing risk of future zoonotic pandemics. In agreeing it, Heads of State and Government send a strong signal to galvanize long-term global ambition and commitment to take transformative actions for nature, climate and people.
Monica Verbeek, Executive Director, Seas At Risk said: "The planetary emergency is clearly shown in the state of our ocean, the source of all life on earth, the largest carbon sink, the provider of half of the oxygen we breathe, our planetary life support system. It is getting more acid, warmer, and losing biodiversity at an accelerated rate. As a result, its capacity to protect us against the worst effects of the climate crisis is declining. We urgently need a new relationship with nature and to protect the fundamentals that make life on earth possible. Today's Pledge by an impressive number of Heads of States gives us hope that political leaders will act to change the rules that govern our economy and lifestyles. Because nothing less than a systemic change is needed to ensure our survival."
Endorsers of the pledge include Bangladesh, Bhutan, Colombia, Costa Rica, France, Fiji, Germany, Kenya, Seychelles, Mexico and the UK, amongst many others. It is supported by the Planetary Emergency Partnership.
---
Posted on: 28 September 2020