Seas At Risk member, the Danish Society for Nature Conservation (Danmarks Naturfredningsforening), and the fishing industry have agreed a historic proposal to ensure full protection of 10.1% of the Danish North Sea and Skagerrak, as well as 10.3% of the Danish part of the central Baltic Sea. The move sees them poised to lead the European mission for stronger marine protection.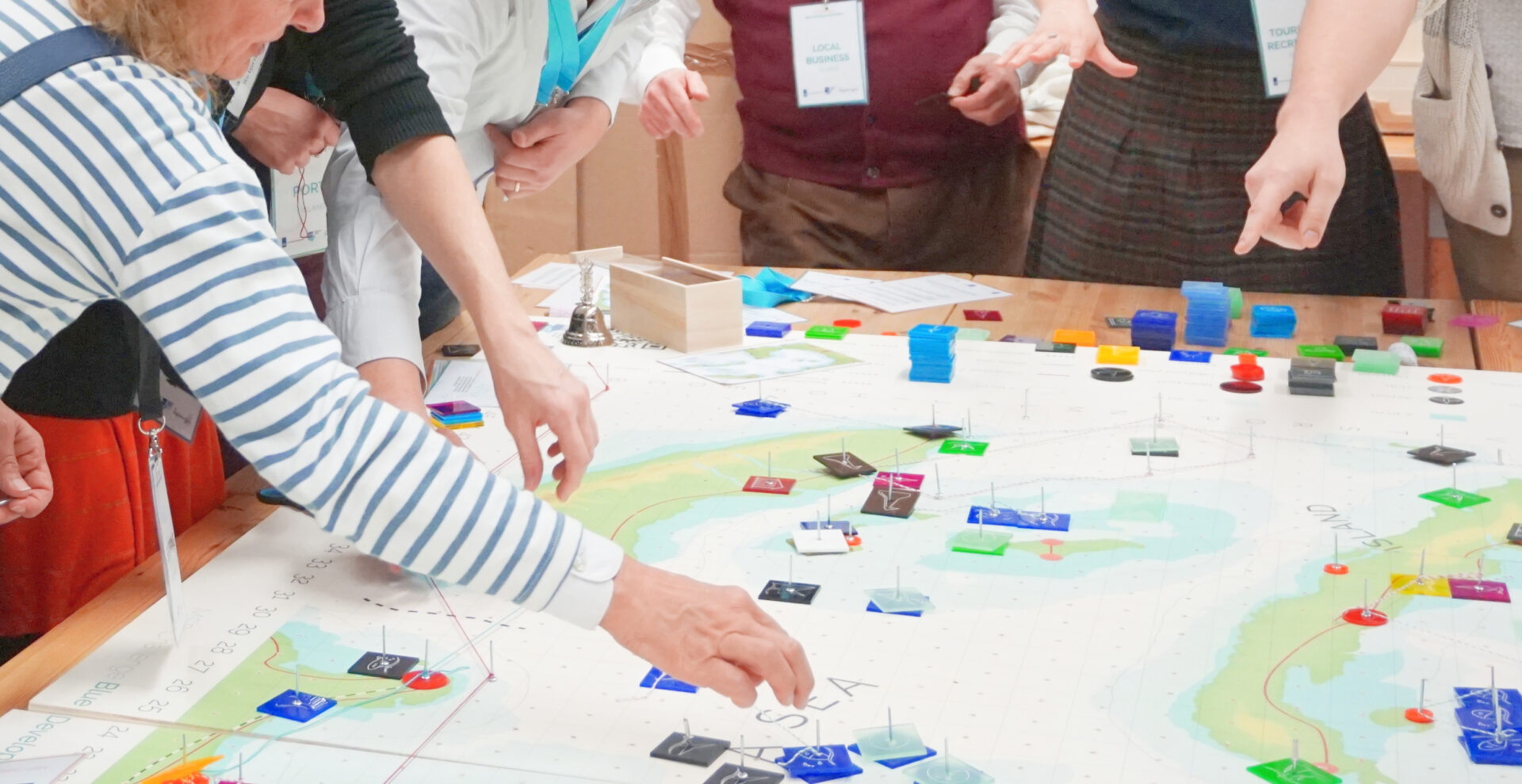 Representatives from the Danish Society for Nature Conservation and the Danish Fishermen Producer Organisation approached of the Danish North Sea, the Skagerrak, and the Baltic Sea around Bornholm as an untouched area, with no fisheries, recreational or commercial activities permitted. This follows marine research showing that large, coherent, untouched sea areas without fisheries or any other commercial activites are one of the most important tools in restoring nature in the ocean.
The two organisations are seeking better protection of the marine environment, as well as a framework for a more sustainable fishing industry that will continue to provide jobs in coastal areas and strengthen social cohesion in Denmark. Should the proposed increased protection of these areas cause significant, negative economic consequences for fishermen, the parties will recommend political discussion of targeted supports for fisheries, with a focus on sustainable transformation.
Both sides recognise the importance of this proposal, particularly in light of the traditional differences between nature and fisheries. Each is as part of its national Maritime Spatial Planning. However, they highlighted that this is only the first of many steps needed to successfuly reinvigorate marine life and restore the balance of the ocean. The Danish Society for Nature Conservation targets at least 30% effectively protected Marine Protected Areas by 2030, in addition to the 10% strictly protected. This level of ocean protection ambition is welcome and should be followed by other European countries.
---
Posted on: 30 March 2021