Single Use Plastic items, such as bottles, cups and cutlery, can end up in the ocean or washed up on beaches, threatening marine life and our own health, as plastics eventually degrade into smaller pieces and enter the food chain.
With the Single-use plastic Directive (2019), the EU took an important step to solve the plastic crisis, and now it's up to European governments to keep up with the ambition, promoting consumption reduction and reuse to fight plastic pollution. 
As the deadline for the national implementation of the directive approaches, here's a friendly reminder of the consequences and alternative to the use of disposable plastics.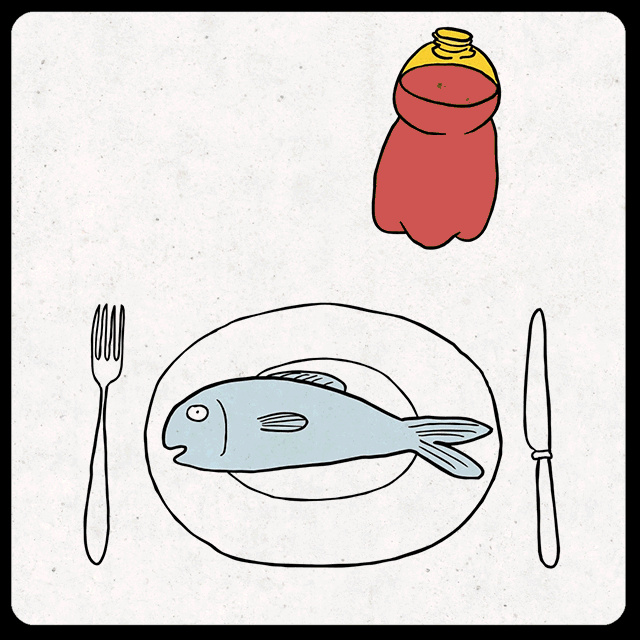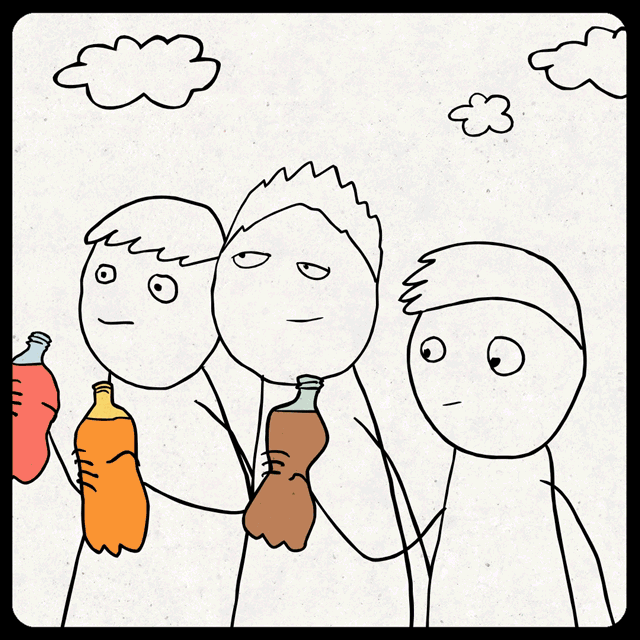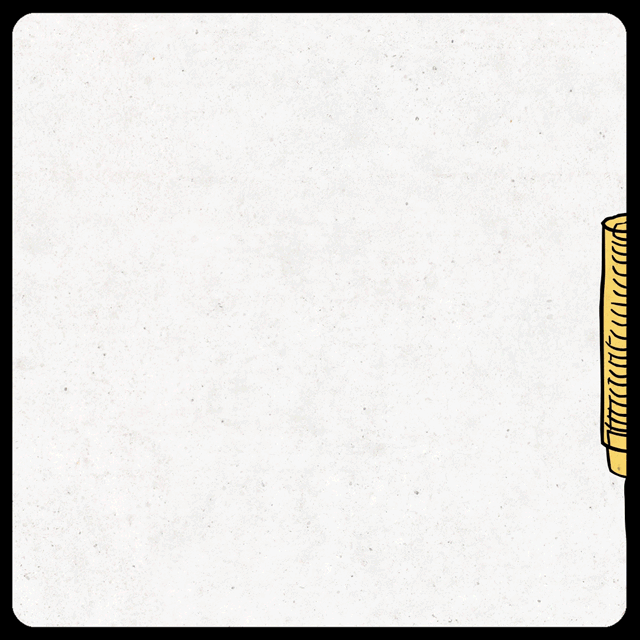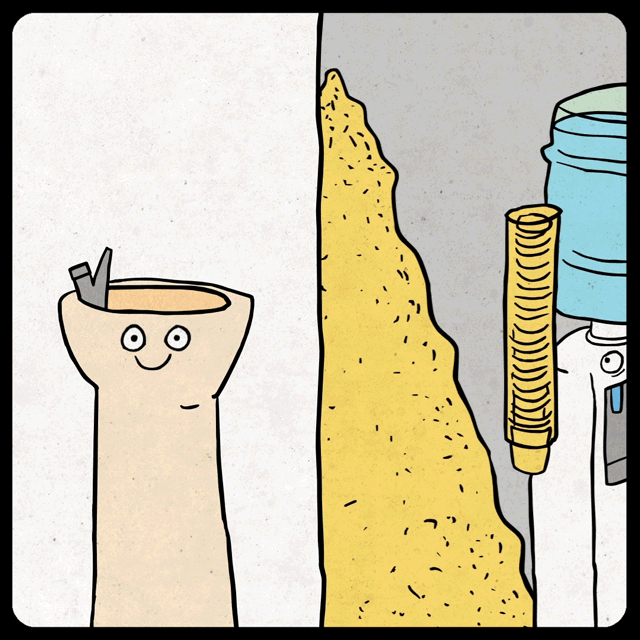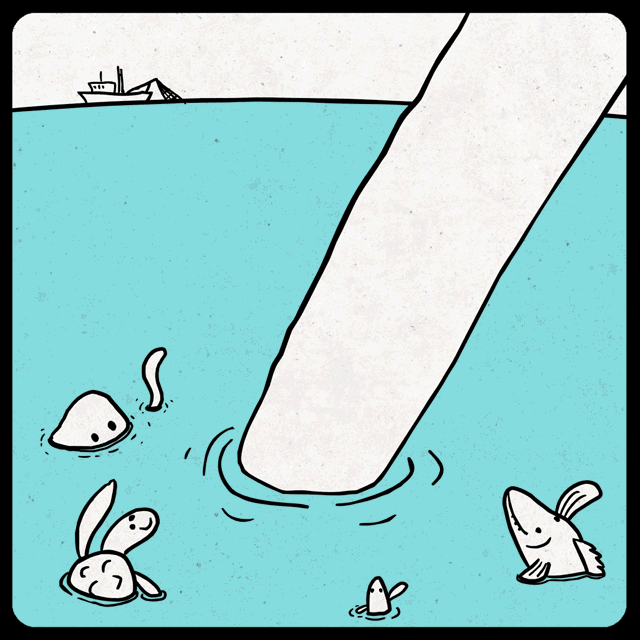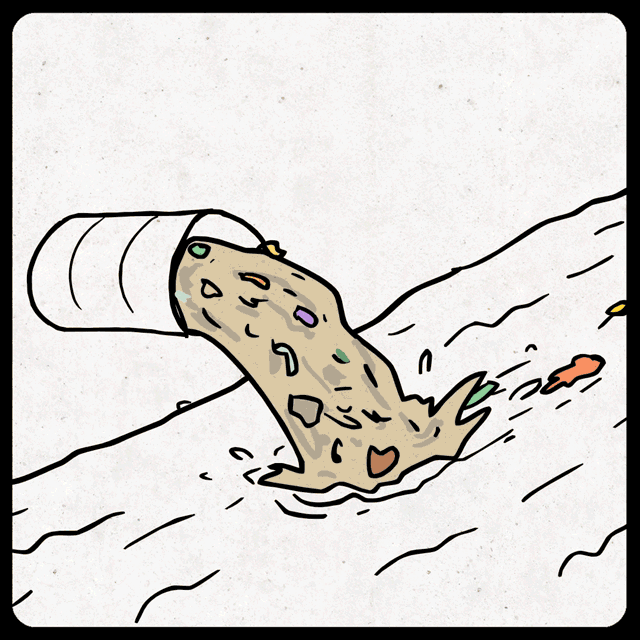 ---
Posted on: 16 February 2020