The European Commission has demanded today that France, Spain and Sweden take immediate action to prevent the needless deaths of dolphins and porpoises killed every year as bycatch in fishing nets.
The announcement follows a major intervention last year by a group of NGOs asking the European Commission to take legal action against 15 EU governments for failing in their legal duty to protect vulnerable marine mammals.
The Commission's legal action follows a landmark advice published in May by scientists from the International Council for the Exploration of the Sea (ICES), which endorsed the NGOs' call for immediate action to protect dolphins and porpoises.
In the Bay of Biscay alone, 11,300 common dolphins died during the winter 2018-2019 as a result of fishing activities. In the Baltic Proper, the harbour porpoise is critically endangered, with only a few hundred individuals surviving.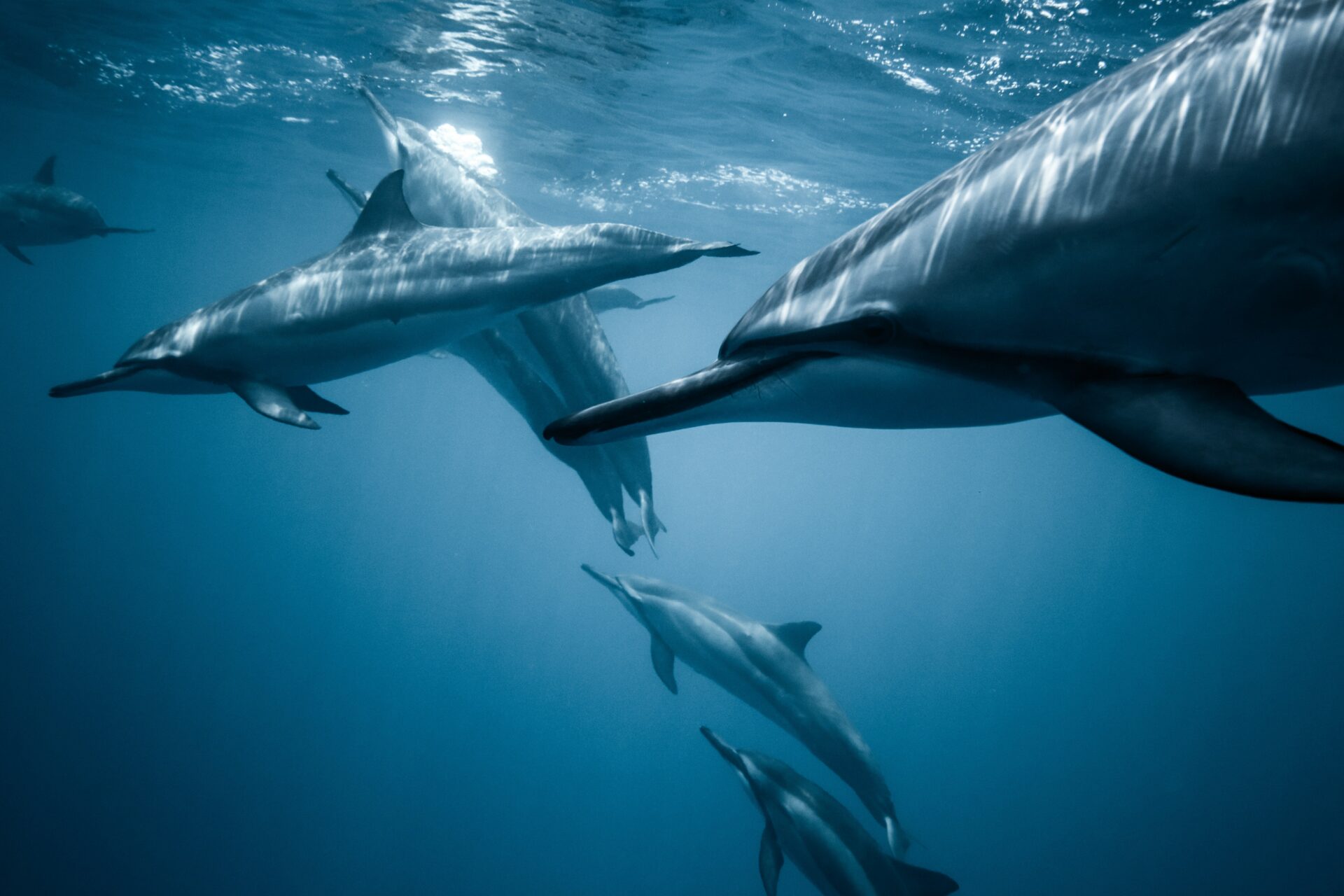 Reacting to the Commission's announcement, ClientEarth lawyer John Condon said: "With this highly anticipated decision, the Commission has today set down a marker. EU countries that are flouting their legal duties to prevent bycatch will be held to account.
"This should act as a wake-up call to all other EU countries that are currently disregarding EU law to take immediate action to stop the killing, capture or disturbance of these iconic marine mammals."
Sarah Dolman, Whale and Dolphin Conservation's policy manager, whose research led to the NGO intervention, added: "The unabated deaths of many tens of thousands of dolphins, porpoises and whales bycaught annually in fisheries in European waters, causing population declines and much suffering for the individuals involved, has been happening for decades. The Commission has taken the first crucial steps to require France, Spain and Sweden to take action to implement monitoring and bycatch prevention. These countries, along with others fishing in European waters, should urgently take measures to eliminate bycatch of Europe's dolphins and harbour porpoises."
Seas At Risk's Senior Marine Policy officer, Alice Belin, said: "It is high time for France and Spain to take their responsibility and avoid another massacre of common dolphins in the Bay of Biscay next winter. By implementing temporary fishing closures and electronic monitoring, as recommended by scientists, they will show leadership in the fight against fisheries bycatch. We hope that the European Commission's commitment to proceed with legal action will represent an incentive to act quickly."
Coalition Clean Baltic's Biodiversity and Nature Conservation Officer, Ida Carlen, said: "We welcome the Commission's action to stop bycatch and ensure conservation measures for the Baltic Proper harbour porpoise. It is time for Sweden to take its responsibility to save this critically endangered population."
"We welcome the Commission for taking this important step toward the protection of these sensitive animals which go in the right direction with the commitments taken in May under the Biodiversity Strategy to restore European biodiversity," concludes Eleonora Panella from IFAW.
---
Posted on: 2 July 2020