The European Parliament plenary voted today on a proposal to merge and simplify a set of rules within current fisheries legislation. Despite being aimed at reducing the impacts of fisheries on the marine environment, the proposal adopted only serves to weaken existing protective legislation, without scientific justification.
Björn Stockhausen, Fisheries Policy Officer at Seas At Risk reacted to the decision: 'The European Parliament has weakened the measures that have granted protection to the European seas for decades. These new diminished rules will undermine the health of marine ecosystems and the stability of fish stocks. This decision of a majority of European parliamentarians was undoubtedly hijacked by the vested interests of particular fishing fleets and regions.'
Following this vote there are now no quantitative binding targets to reduce the catch of small young fish in order to ensure they can reproduce and contribute to fish stocks before being caught. Without these targets, it will be up to regional groups of Member States to determine and implement regional recommendations if such reductions are to be achieved.
The more positive outcome of today´s vote was the prohibition of electric pulse fishing. Electric pulses have an impact on the environment which needs to be further assessed by independent scientific bodies.
Today's decision was set in motion by the actions of the Fisheries Committee last November that had initiated several of the proposals of diminishing legislative protection.
The Parliament will now use the adopted proposal as the basis for its negotiations with the European Council.  In view of the Council position adopted in April 2017, which itself weakens current legislation, the outlook is poor for marine ecosystems and, ultimately, for fish stocks.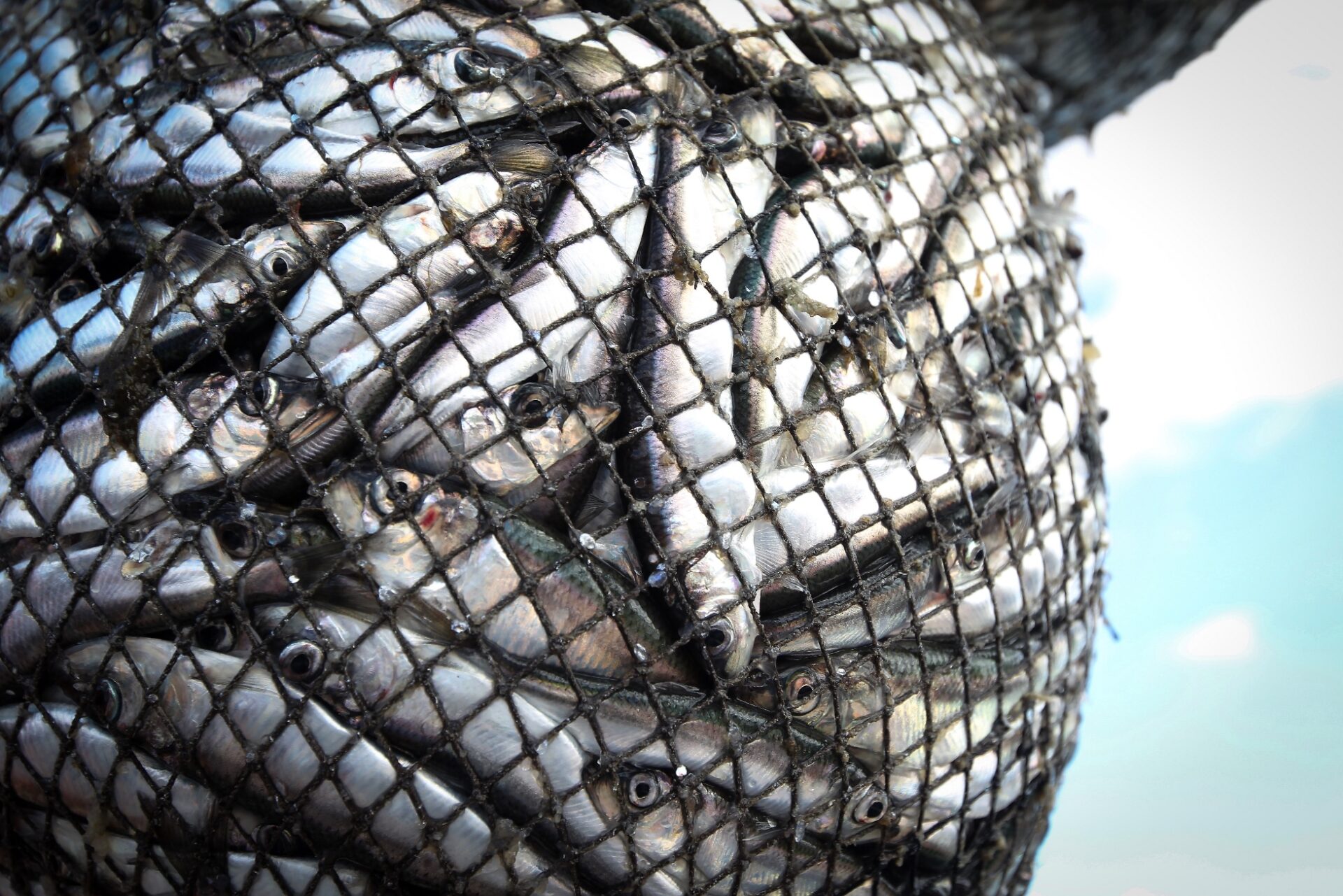 ---
Posted on: 16 January 2018