The purpose of this publication is to support an ambitious implementation of the Single-Use Plastics Directive and inspire national and local public authorities, businesses, education and civil society actors in reducing single-use plastics. The catalogue provides over 150 innovative best practices that have already been implemented and proven effective, and which could be easily replicated in other geographical areas or on a wider scale. The best practices have been collected from 27 countries thanks to the input of member and partner organisations across and beyond the Seas At Risk network and the Break Free From Plastic movement.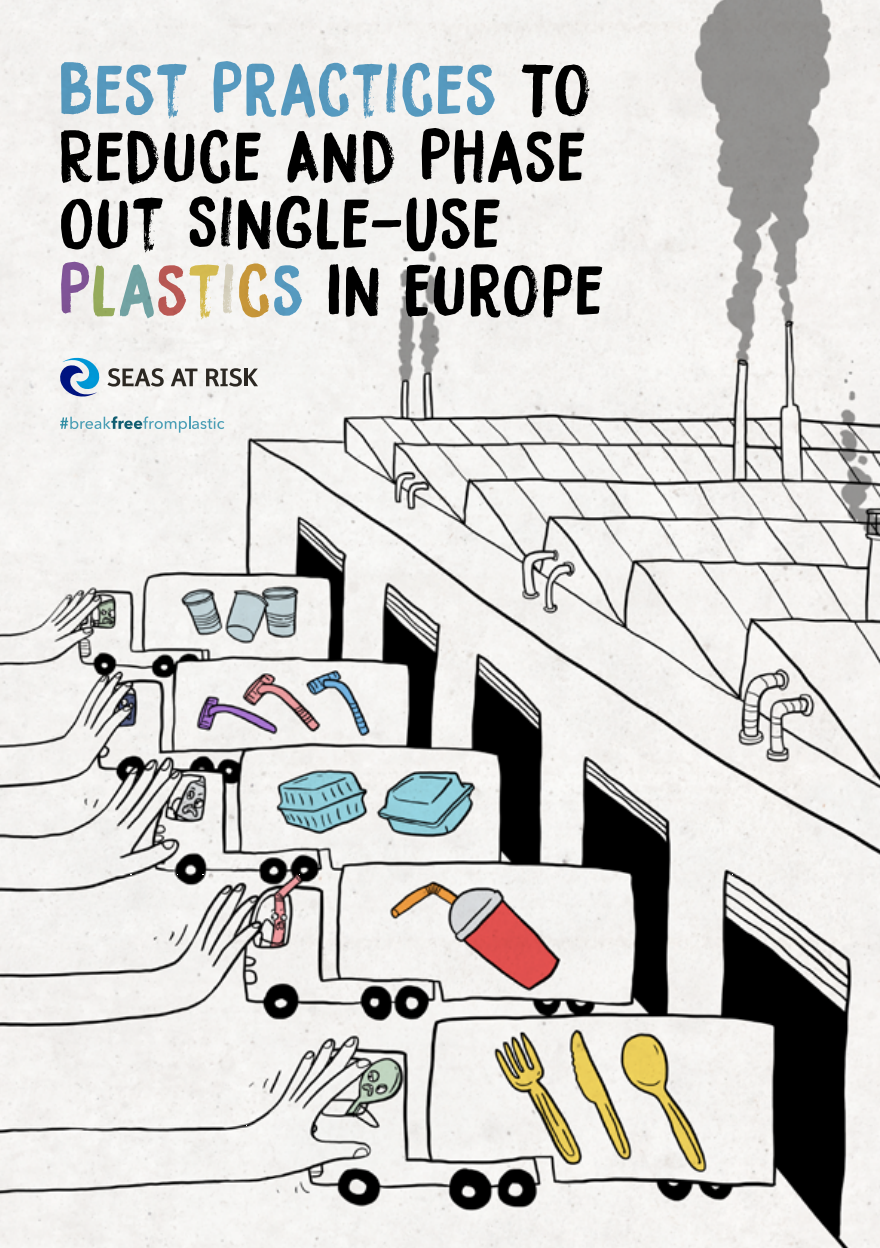 The catalogue is available in the following languages: 
BG DE ES ET EL EN FR HR IT PL PT 
The catalogue has also been hosted on a multilingual and interactive online map where best practices can be filtered by country, type of measure and type of organisation adopting the project.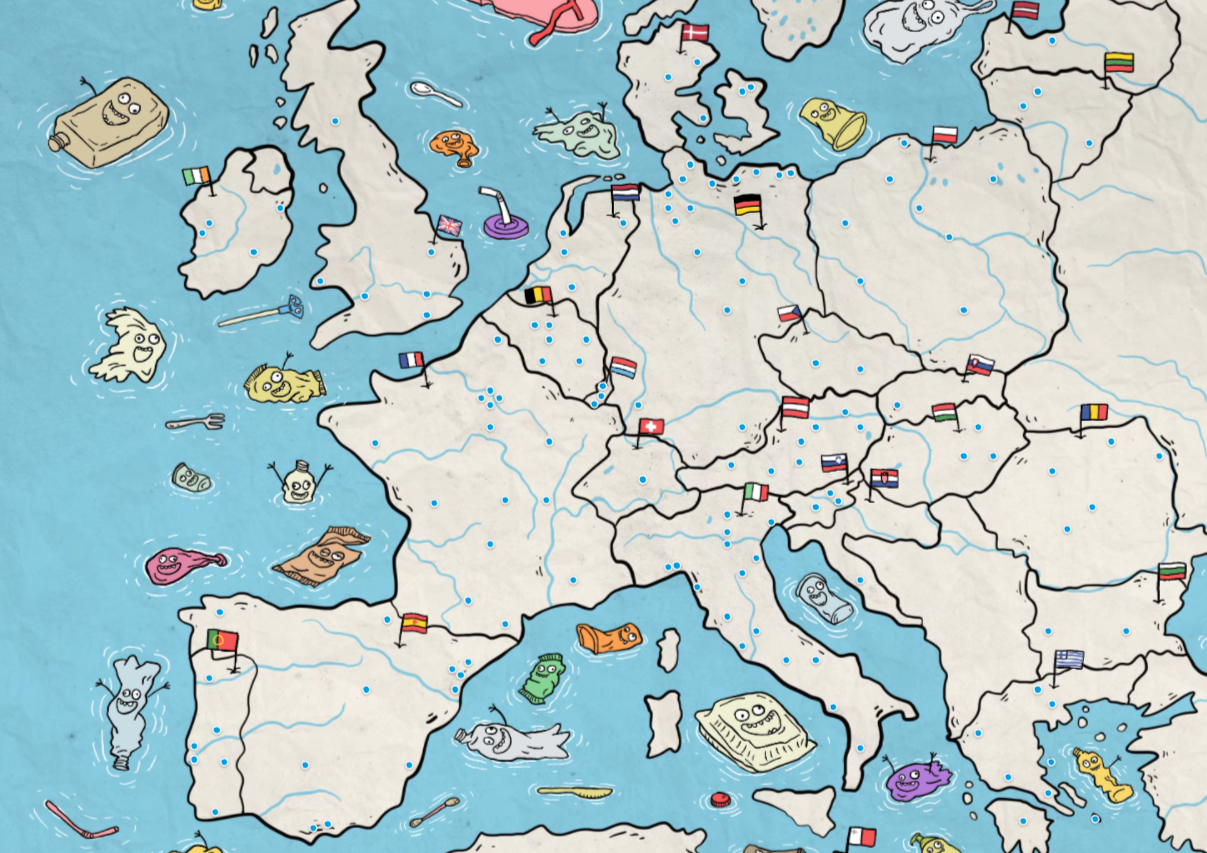 ---
Posted on: 1 July 2021