Green recovery offers considerable potential for smart investments that will deliver both a healthier economy and a healthier environment. However, although investments in the marine environment can yield large returns, governments around the world spend an estimated 22 billion dollars annually on capacity-enhancing, harmful financial incentives and subsidies in the fisheries sector alone. The EU, too, continues to invest in these harmful incentives, despite the marine ecosystem being already on the brink on collapse. The EU's Green Recovery plan presents an unexpected opportunity to redirect these resources towards sustainable recovery.
A true Green Recovery must be underpinned by long-term policies, with financial investments both mitigating the economic fall-out of the COVID-19 crisis and aligning with the EU's Green Deal ambitions. It is crucial that the new recovery instrument, Next Generation EU, together with funding programmes such as the EMFF, prompt the EU to tackle the environmental crisis alongside the economic emergency, and avoid undesirable trade-offs.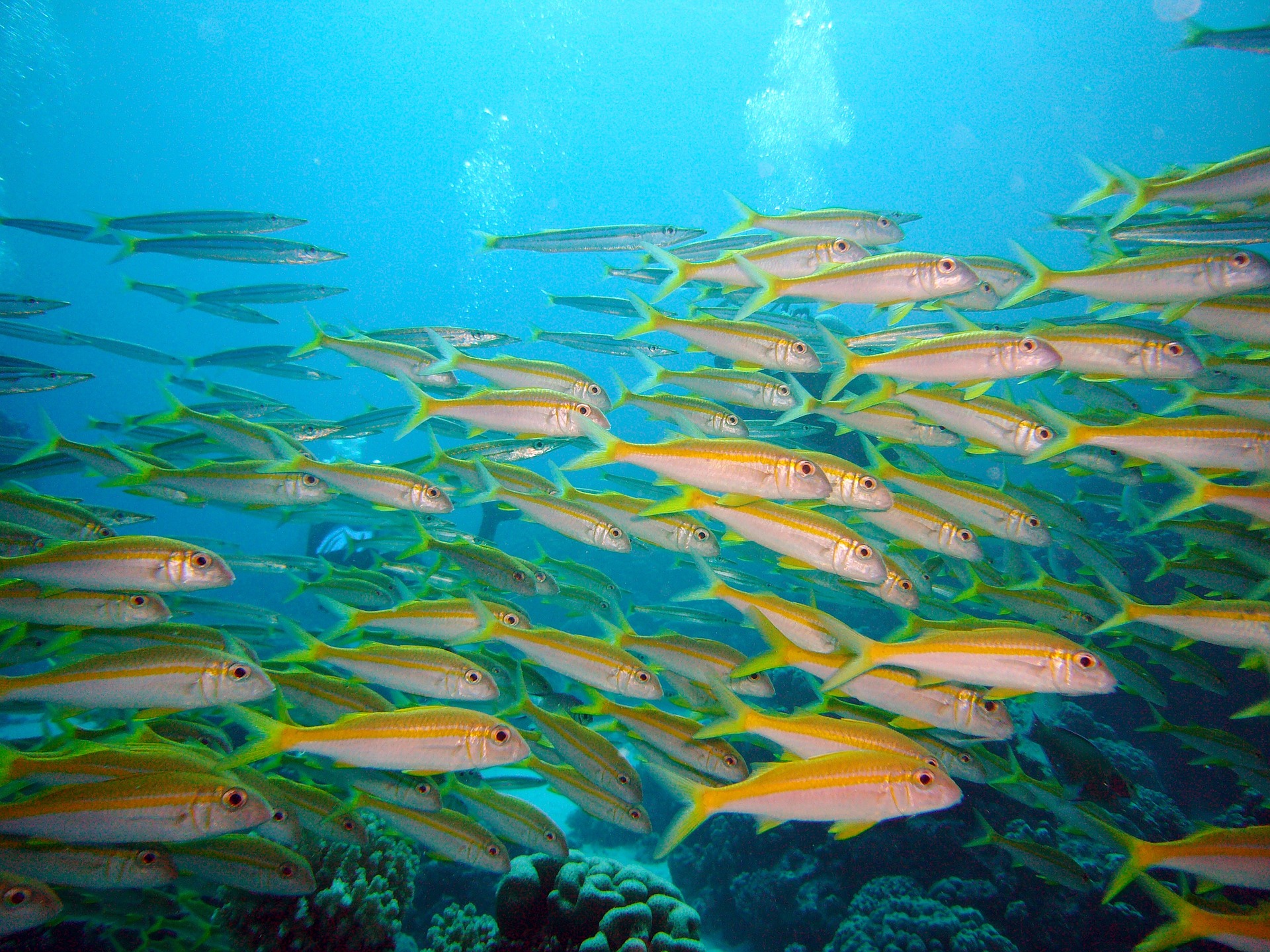 Several investment opportunities would facilitate a Green Recovery for the oceans. These include:
Actively restoring marine ecosystems – rebuilding oyster reefs and fish passages in coastal dams, for example – can stimulate economic activity in sectors such as marine construction, while increasing fish production, improving water quality and recovering threatened ecosystems.
Cutting plastic pollution at its source by investing in the reuse/rental/refill sectors would be a win-win investment that creates employment opportunities while stopping harmful pollution streams that are expensive or impossible to clean up.
Enabling transparent, accountable and more selective fishing activities by scaling-up remote electronic monitoring would further increase the transparency of catch data and improve confidence in scientific assessments.
Oceans cover almost three-quarters of our planet, yet we are only just beginning to understand the true extent of their ecosystems' impacts on our lives. The marine environment provides up to two-thirds of the ecosystem services supplied by the planet's natural capital. We know that the marine environment – and thus the Blue Economy that depends on it – is particularly vulnerable. The climate and biodiversity crises have not been put on hold because of the pandemic and continue to need urgent attention and action.
The biodiversity and climate crises and the need to rebuild the EU's economy logically go hand-in-hand. Following the EU Green Deal, the Biodiversity Strategy and the Farm to Fork Strategy, future financial commitments that impact seas and oceans must build on this momentum.
---
Posted on: 5 June 2020