The European eel population has seen a steady decline since the 1970's and is now at a critically low level. Hope is that this situation will be improved through the "Save Our Eel" project of the Good Fish Foundation and RAVON, supported by Seas At Risk. Today the Dutch Postcode Lottery announced it would fund this project.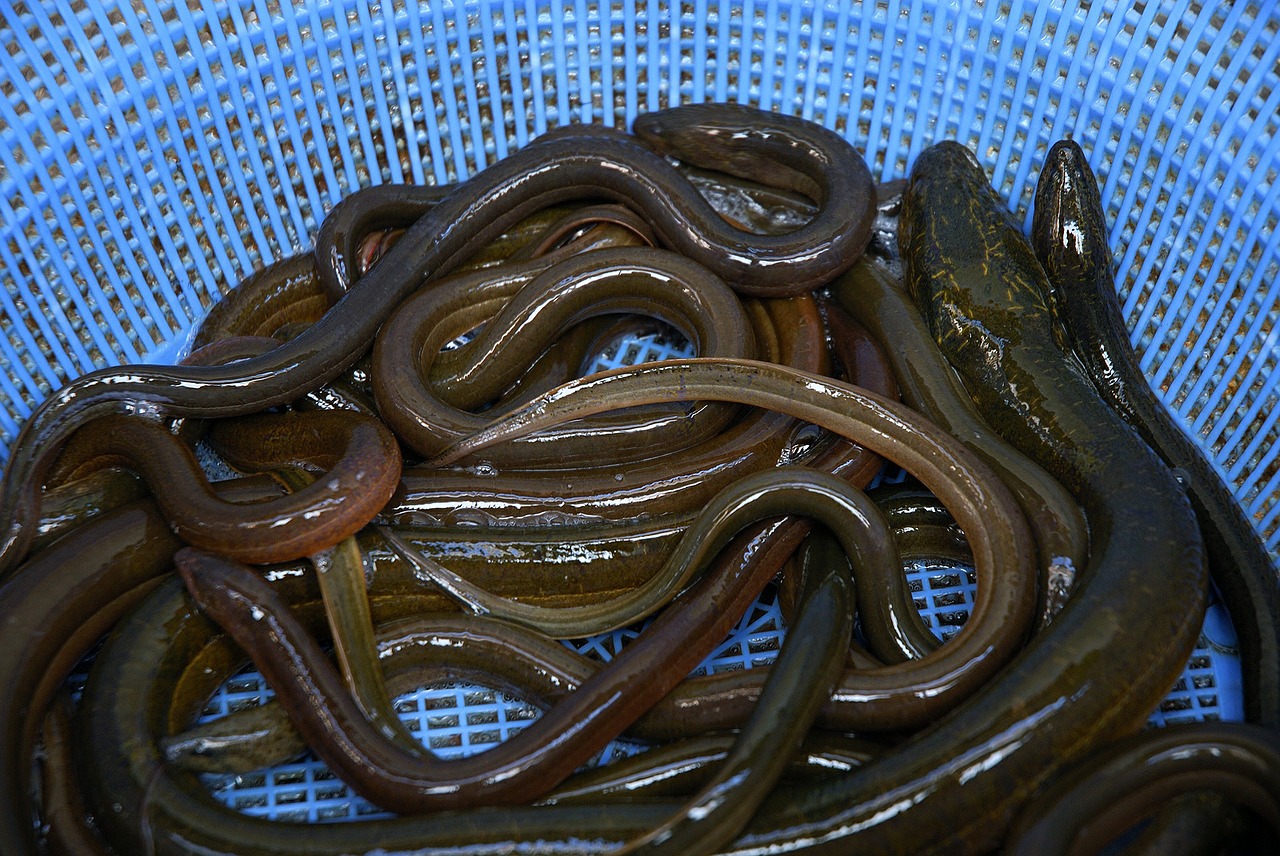 The reasons for the steady decline of the European eel are diverse, including pollution, overfishing, poaching, and barriers, such as dams and pumps, that cut off the eel migration up rivers and streams. By implementing actions at national and international level jointly with policy makers, managers, fishing sector, nature organizations and other stakeholders, the project will aim to remove migration barriers, improve eel habitats, ensure the sustainable consumption-, fishing-, and trade of eel, as well as preventing the illegal trade of eel.
Seas At Risk looks forward to be actively involved in the project and congratulates the two project partners on their successful project design.
---
Posted on: 26 February 2019