The study "Single use plastic and the marine environment" includes:
Estimations using limited available data on the quantities of certain single use plastic items used in Europe and nationally. Items investigated include bottles, take away packaging, cigarette butts, plastic straws and coffee cups.
A looks at how legislation can reduce these plastics, how it's ready to go and already enjoys wide public support. Reducing these items could dramatically reduce the amount of plastic pollution in European seas and beaches.
Case studies of plastic reducing pioneers: towns that have already taken action and the benefits they have found.
Please find the full background document here.
The summary report below with main findings here below: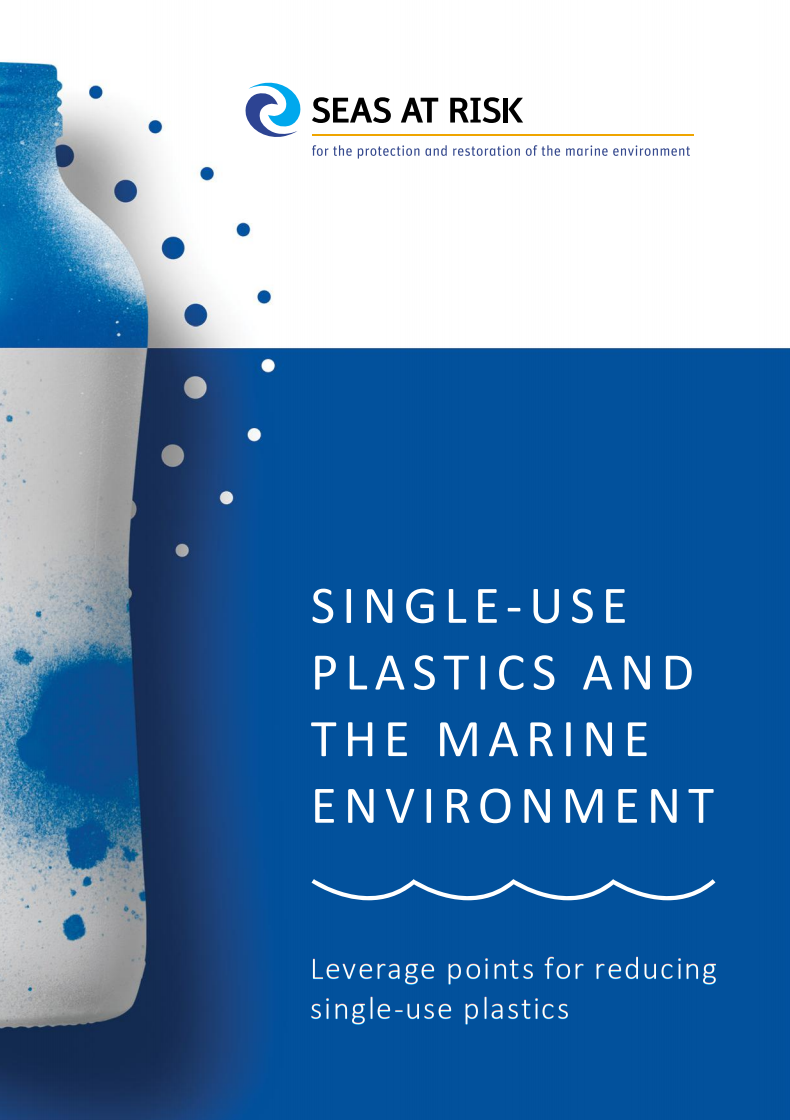 ---
Posted on: 26 October 2017